Pavement Evaluation
Narragansett Improvement Company can help you plan your current and future pavement needs. The evaluation of your pavement begins with a phone call to (401) 331-7420.
We shall personally visit your site to determine your pavement needs. Most of the problems associated with deteriorated pavement such as cracking, depressions and potholes can be corrected with the proper approach.
The life cycle of hot mix asphalt pavement varies due to many different causes. Some of the most common causes are an inadequate base course, poor drainage of the sub-base, overloading of the pavement structure and improper or nonexistent maintenance.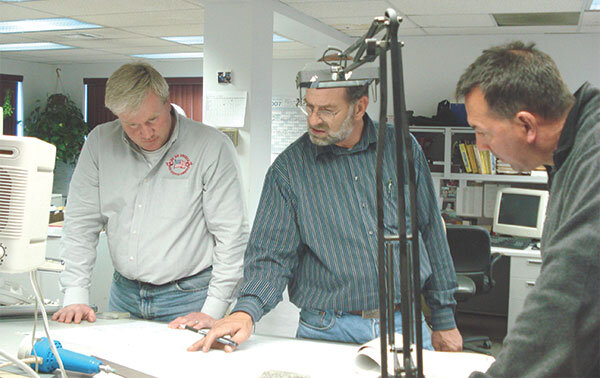 With our extensive experience we can explain the various options and procedures that are required to repair asphalt pavement and then make specific recommendations to provide the appropriate solution for your situation.
These recommendations shall be submitted in a written proposal based upon your particular requirements. They can range from simple repairs such as patching to more extensive improvements such as in-place recycling of the existing pavement followed by a new pavement surface.
Please call our office to schedule an appointment with one of our superintendents who will visit your project to make specific recommendations. Whether for immediate needs or for future planning and budgeting purposes, Narragansett Improvement would be pleased to provide you with a written estimate for your project.