Subdivisions and Site Development:
Narragansett Improvement is continuously striving to improve the way that projects are designed, managed, and constructed. By understanding customer needs down to the finest detail, we are able to deliver a superior finished product. Through the integration of technologically advanced equipment, a properly trained workforce, and proper management, we aim to complete all of our projects with the highest level of quality on schedule.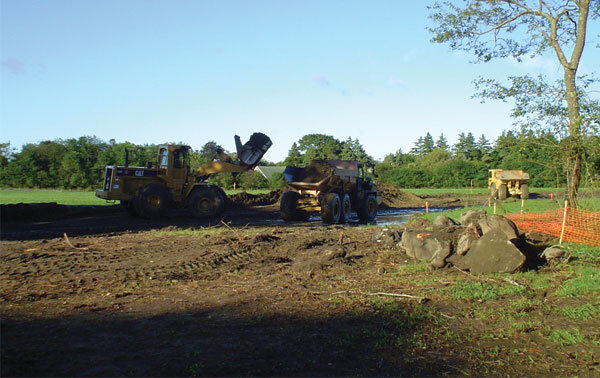 Site Evaluation and Value Engineering
---
Narragansett Improvement takes a team approach in reviewing existing plans and specifications and in helping guide developers towards a cost effective course of action to project completion. There are times when it is worth the effort to talk to those who actually build it in the planning stages. Please call to discuss your upcoming project.
Commercial Development
---
Narragansett Improvement has completed a multitude of Commercial Development Projects using a team approach with developers, architects, and engineers. These projects have included existing demolition, earthwork, site landscaping, fencing, guardrails, and underground utilities of all kinds.
Commercial Development Portfolio:
---
Tarbox Hyundai
Inskip Motor Group
Economic Development Foundation of Rhode Island
Rumford Center
Toray Plastics
CVS Pharmacies
Highland Industrial Park
Hurd Auto Mall
Amgen
BBS Lumber
Arnold Lumber
Centrex Distributors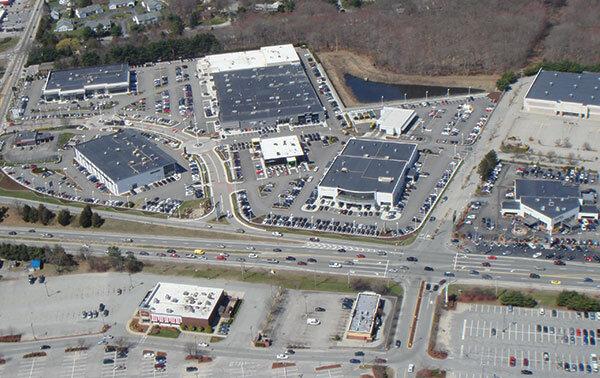 Residential Development
---
Narragansett Improvement has teamed with developers to offer value engineering and pre-development budgeting, that has lead to many successful and uniquely planned and executed development projects.
Some of our Residential Development Projects
---
Holly Hills, North Kingstown RI
Fletcher Meadows North Kingstown RI
Quail Hollow
Brookside Drive
Cranston Commons
SheldonVille Preserve
Federal, Governmental, and Municipal Projects:
---
Narragansett Improvement has also succeeded in completing a multitude of Federal, State, and Municipal Projects. With a culmination of experienced crews and project management there is no job too small or too large that NICO cannot take on. Narragansett Improvement focuses on quality workmanship, efficient construction practices, and accurate documentation, allowing us to succeed and perform in a diverse and competitive construction market.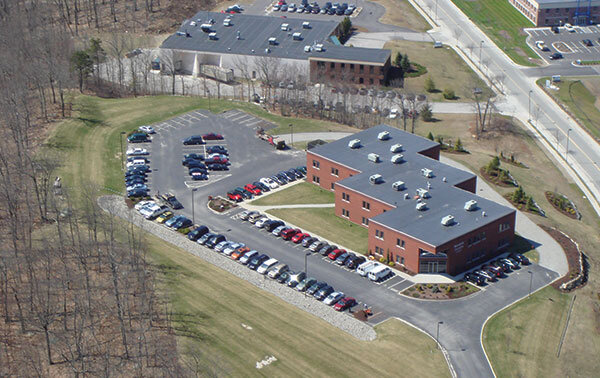 Rhode Island Department of Transportation
Naval Station Newport,
New London Sub Base Groton, Conn
Narragansett Bay Commission
Newport Sewer Department
Melville Marina
United State Post Office
City of Cranston
City of Newport
City of East Providence
City of Woonsocket
Institutional Development Projects:
---
Brown University
Providence College
Bryant University
The Providence Center Parking Garage
Kent County Hospital
Rhode Island Hospital
Johnson and Wales University
Women and Infants Hospital
Swan Point Cemetery
Moses Brown School