Asphalt Paving
What We Do
---
Narragansett Improvement Co is a Southern New England leader in the manufacture and placement of hot mix asphalt for driveways, parking lots and roadways. Our clients range from individual property owners with large driveways to commercial projects for the nation's leading retailers, as well as private office development projects, and industrial projects. Other assignments include work at truck terminals, infrastructure projects on naval bases, and both public and private educational institutions. We also have a longstanding association of providing services for the Rhode Island Department of Transportation.
Narragansett Improvement's goal is to provide our customers with quality work at competitive prices. Our office assigns a superintendent to every project from the estimating phase to its final completion. This system allows us to provide the customer with a single point of contact for all questions relating to your project. Whether you own a business or you are a general contractor needing asphalt paving services, call our office to schedule an appointment. A superintendent will personally review the project, evaluate your needs and provide you with an estimate at no cost.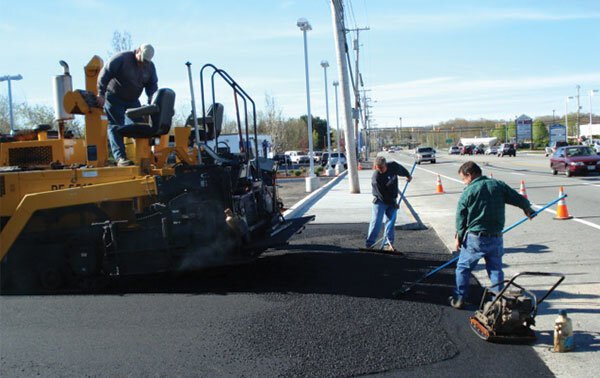 Attention to Detail
---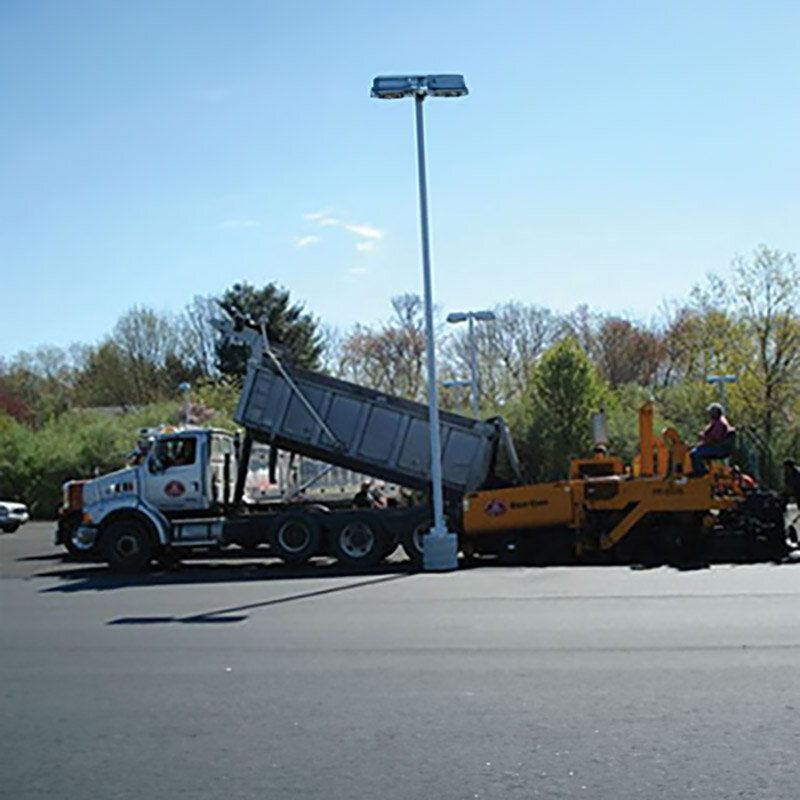 In order to maximize the proper life of a newly paved surface, attention to detail in grading and compaction is essential. It is the only way to ensure that surface water drains off the pavement where it cannot cause damage to the pavement by weakening the gravel base during the freeze thaw cycle. To provide the customer with the highest quality product, Narragansett Improvement owns a diversified fleet of late model grading and compaction equipment, operated by highly skilled personnel to meet this goal.
Not all asphalt mixes are created equal. It is important to select the proper asphalt mix design to meet the demands of the end use. Our superintendents have many years of experience in this process and since we manufacture our own hot mix asphalt at our Providence asphalt plant, you can be sure that the asphalt is of the highest quality and that we will stand behind our materials as well as our workmanship.
Attention to detail is crucial in placing pavement. Choosing the correct size paving machine and the proper size and quantity of asphalt rollers to meet the demands of the project can make or break a job. It also is essential to have the proper number of trucks hauling material to the job in order to keep the job flowing and ensure timely completion. Our asphalt crews strive to make every project their best and leave a clean site behind them.
Narragansett Improvement has the people, equipment, and resources to complete your project in a cost effective and timely manner without cutting corners or compromising your expectations of a completed project that meets the highest standards.